The Vice Tour: 6 pm San Francisco Walking Tour
SAN FRANCISCO WAS BUILT ON GOLD.

GOLD BROUGHT VILLAINS AND OUTLAWS
Explore the untold crime stories that transformed this once peaceful town into the wildest frontier of the Wild West.
Starts: 6 pm
The starting point of the Free San Francisco Vice Tour is Union Square, corner of Post and Powell Streets. Look for the orange-white umbrella reading FREE SF TOUR. Here is the starting point of the Vice Tour in Google Maps.
Duration: 2h.
This tour ends in North Beach. Click here for the location in Google Maps.
The tour follows the Free Tour or Pay-As-Much-You-Wish concept famous all over the world. You'll meet with our tour guide that knows a lot about the city and walks with you as you would walk with a friend. We are not financed or supported by any entity. Our tour guides make their income solely off of the tips/donations given by the people visiting their tour.
Please make a booking to join the tour.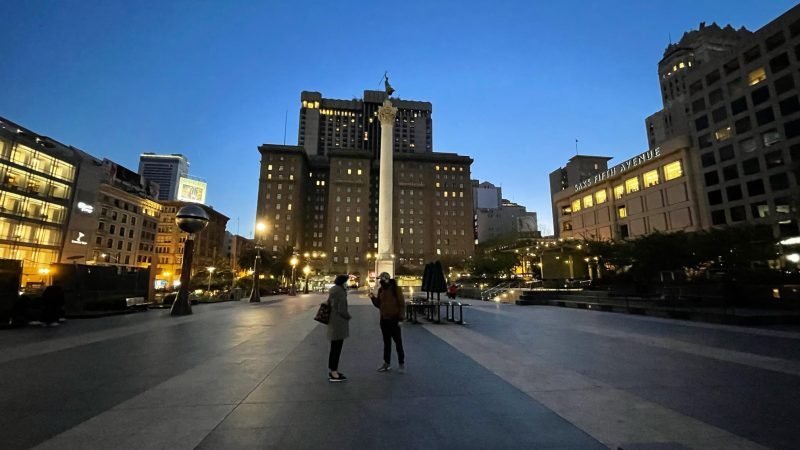 The tour takes 2 hours and it covers most of downtown San Francisco: Union Square, Chinatown, and North Beach. San Francisco has a curious past. It started out as a town that didn't even need a jail cell, but was a few years later overrun by people who came to look for gold. Not only hard-working miners found their way to the booming City by the Bay, but also people with more dubious intentions. They made the once quiet and safe town into one of the wildest places of the Wild West, with shootings, kidnappings, murders and the most ingenious scams ever. The Vice Tour of Free SF Tour will dive into the craziest crime stories from San Francisco history, like a battle over eggs, the most polite bandit in the history of crime, why San Francisco had a street named after a fake person and how one of the biggest tourist attractions in the city was build with stolen money. Join us at 6 pm. at Union Square!
We visit Union Square, Maiden Lane, Wells Fargo Museum, Bank of California,  Sentinel Building, Coppola Tower, and many more non-touristic points along the way.
The tour ends in North Beach at Vallejo and Powell streets.
Price: Pay-as-you-wish to the guide. All guides are volunteers and not paid by the City Government or any other institution. We appreciate your donations to keep this tour running.
Make sure we run tours on your date. Dates marked green will most probably happen. Book now!
Time: 2 hours
Route length: 1 mile or 1.6 km
Stroller and wheelchair accessible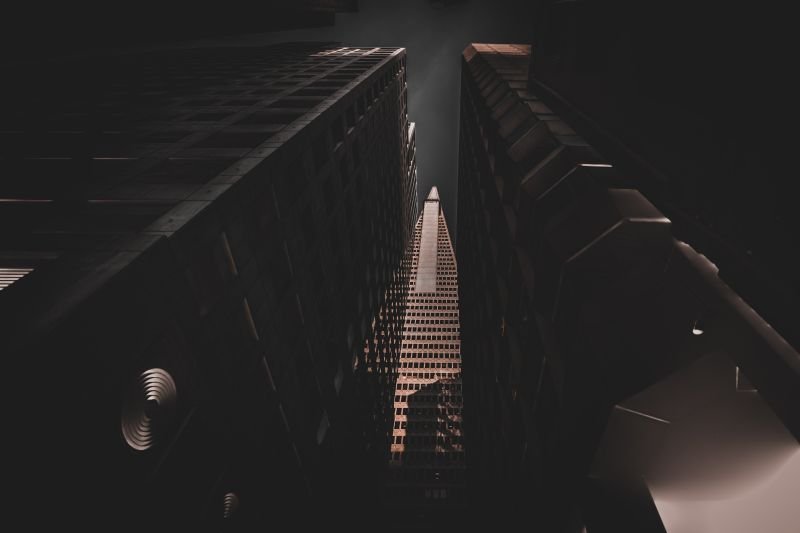 Find us at Union Square

Union Square (corner of Powell and Post streets)
San Francisco, California
@ 10 AM Free Walking Tour
@ 6 PM the Night Free Walking Tour in English
@ 10:30 AM the Free Walking Tour in Spanish
Ask us questions! We love questions =)