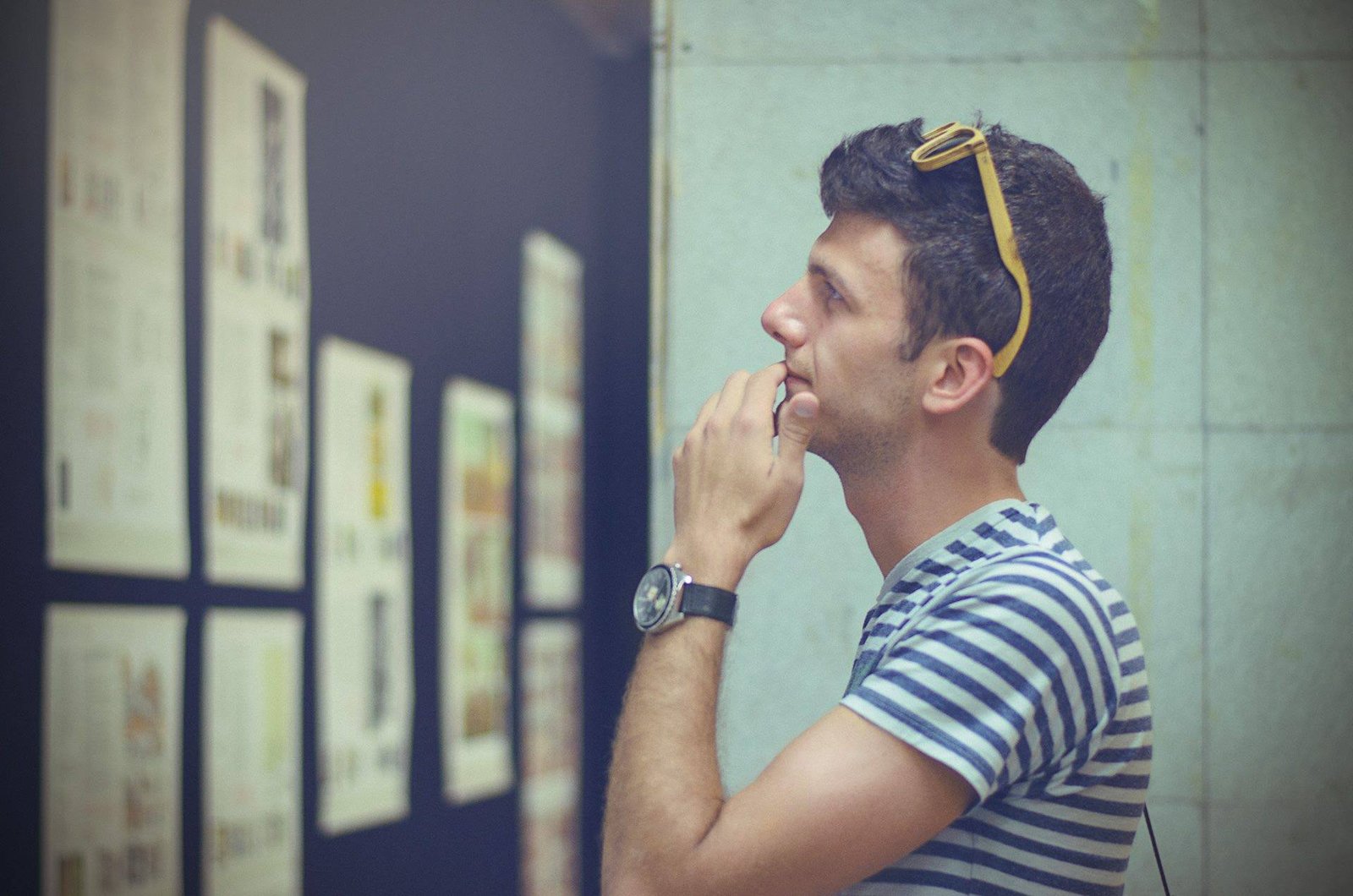 For 4 years Filip was a guide in Free Sofia Tour and has done more than 200 walking tours. He is one of the founders of Sofia Street Music and Cultural Center 20:19. Filip came in San Francisco 9 years ago to make chocolate for the oldest chocolate factory in California – Ghirardelli Chocolate. He is currently developing a platform for street artists and designs the perfect cajón – percussion instrument for the street artist to use.
After living in San Francisco and learning about the history, mix of cultures and cuisines he fell in love with the city and its people. He is now full of ideas how to make SF a better place for both its citizens and its guests. His raison d'etre – adventures, music, design, meeting new people and traveling around the world!
Meet him , 10AM every day at Union Square! Follow him on twitter here.