The best of San Francisco is usually left unseen from the tourists. There are many spaces that hide one of the best views of the city. Walking down the financial district and downtown there are around 60 hidden terraces, gardens, rooftops and other public spaces.
Join the Free SF Tour and discover the 15th floor rooftop garden with a unique view of San Francisco's Financial District.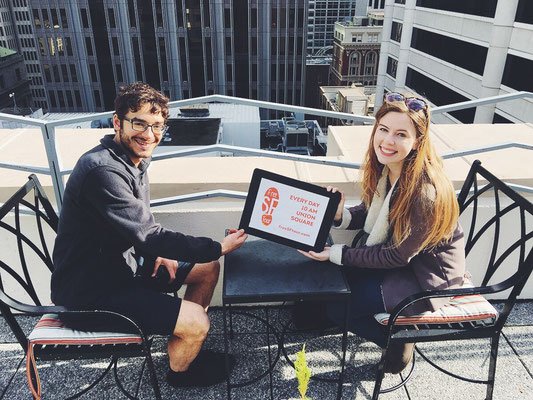 The city gives to its locals public access in the big business and commercial buildings. These places are called POPOS (Privately Owned Publicly Operated Spaces ). SPUR has done a very neat to check the locations on your own.