Happy Birthday Free SF Tour!
On October 12 we celebrated our first birthday hooray! On this day last year, we hosted our first tour guest and this is how the magic began. Ever since then, you could catch Filip waiting at 10AM @ Union Square full of energy and enthusiasm, eager to show you the lovely city of San Francisco!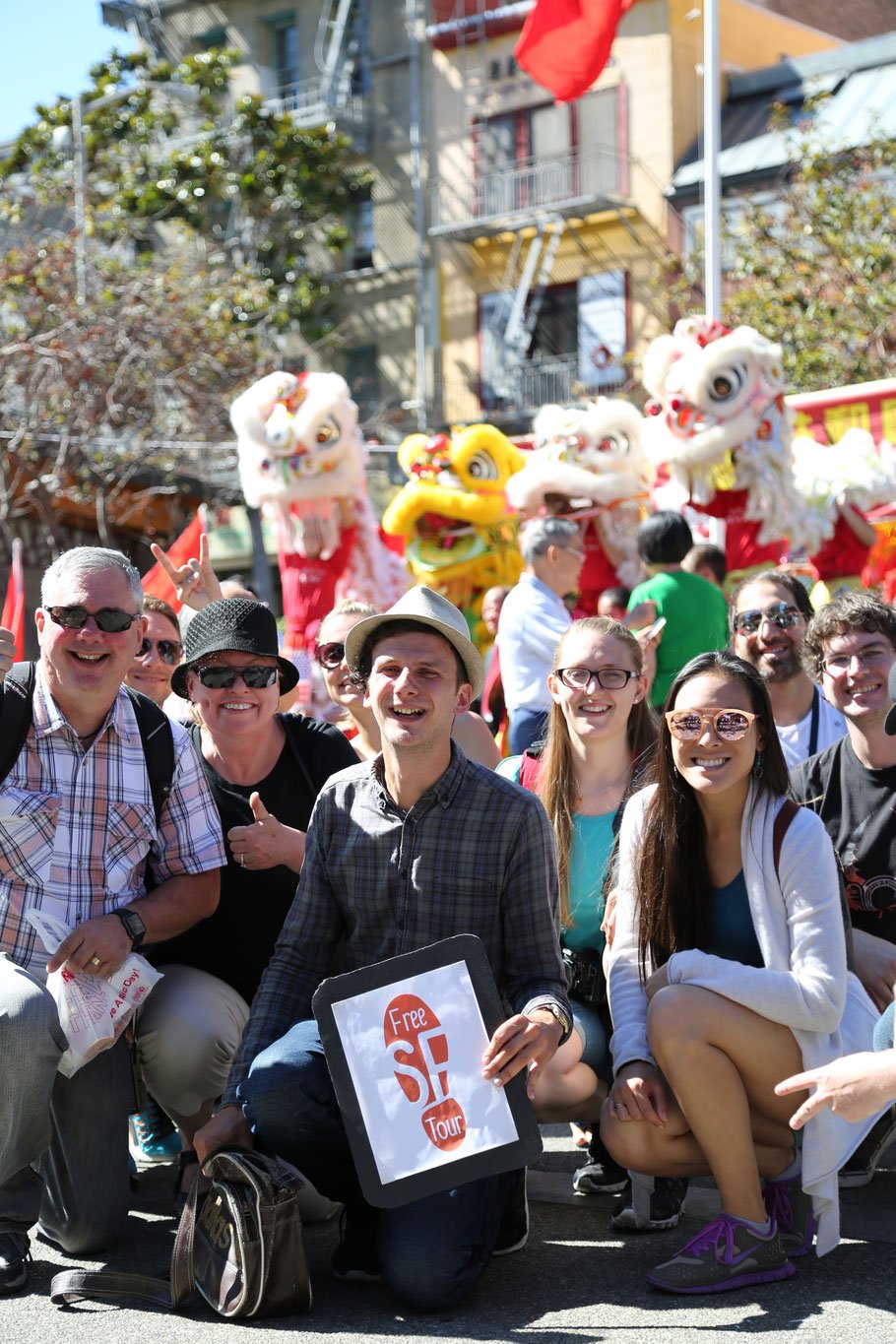 Every Day 10AM Rain or Shine!
The past year was an year of hard work, learning, researching, finding partners, collecting data, doing mistakes, fixing mistakes, but it was also an year of great fun and an amazing experience! Most importantly, we kept our promise to be on Union Square every day – rain or shine!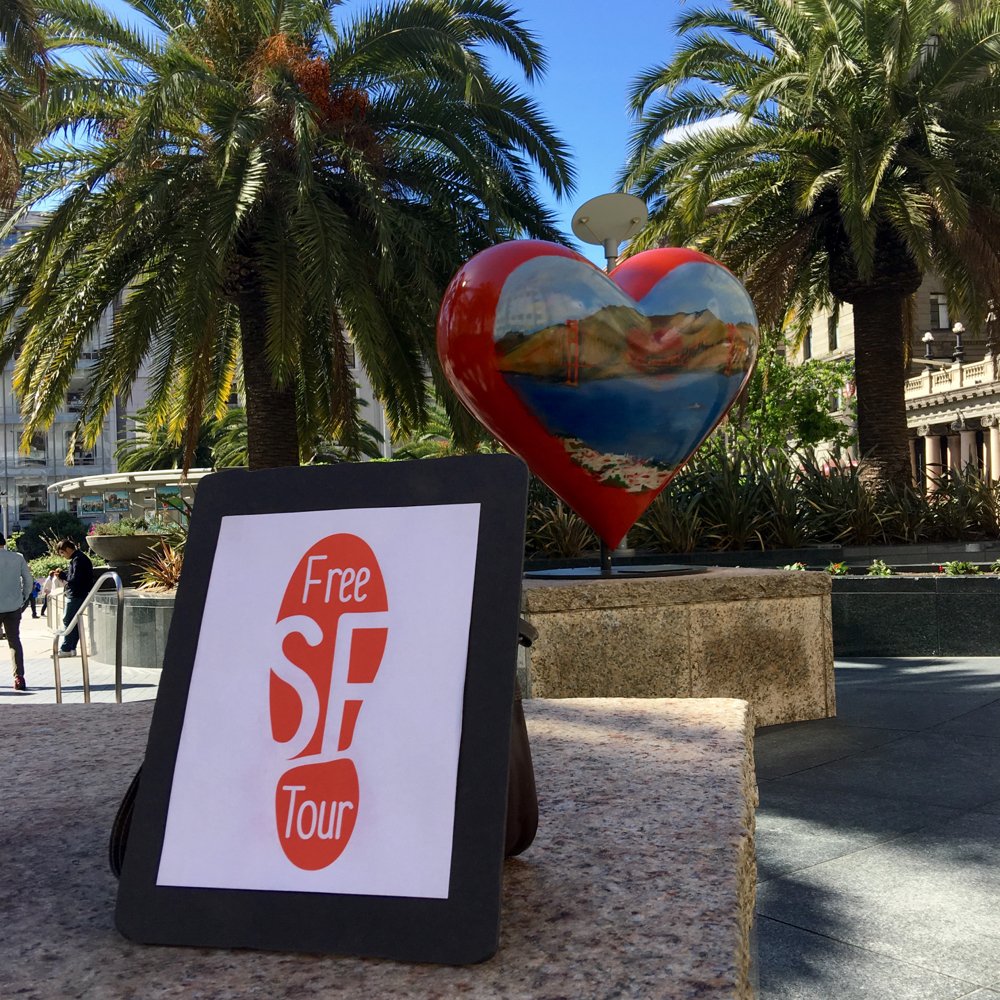 Talking in numbers, this is what we did:
We have managed to show the city to over 1000 visitors of 70 different nationalities! We met so many amazing people and have heard their fabulous stories, but most importantly we have created so many friendships across the world. With more than 100 reviews on TripAdvisor, 900 likes on our Facebook page and 1700 followers on Twitter we want to thank you for the support! We promise to keep it up, as we owe it to you! 🙂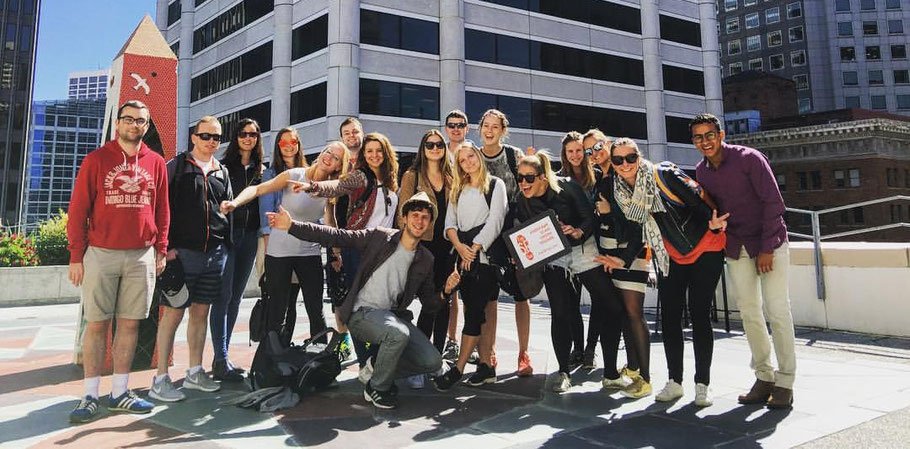 Soon:New Team Members!
A little teaser! Few weeks ago our recruitment process officially has started and now we are on the final stage. Very soon expect to see our new team members on-board!