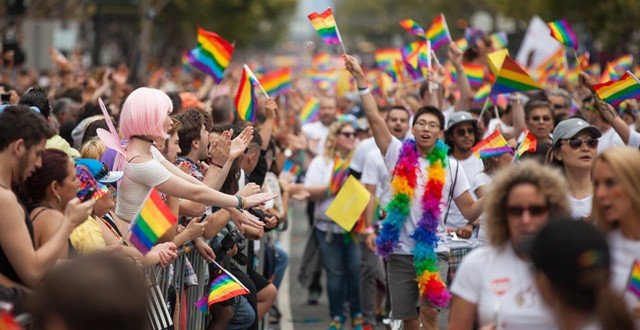 This weekend commences the 48th San Francisco Pride Festival. It is a milestone that recognizes the trials of which the LGBTQ community endured for them to be recognized as equals. As we strut the streets and celebrate the progress made, we must remember those that sacrificed to get us to this point.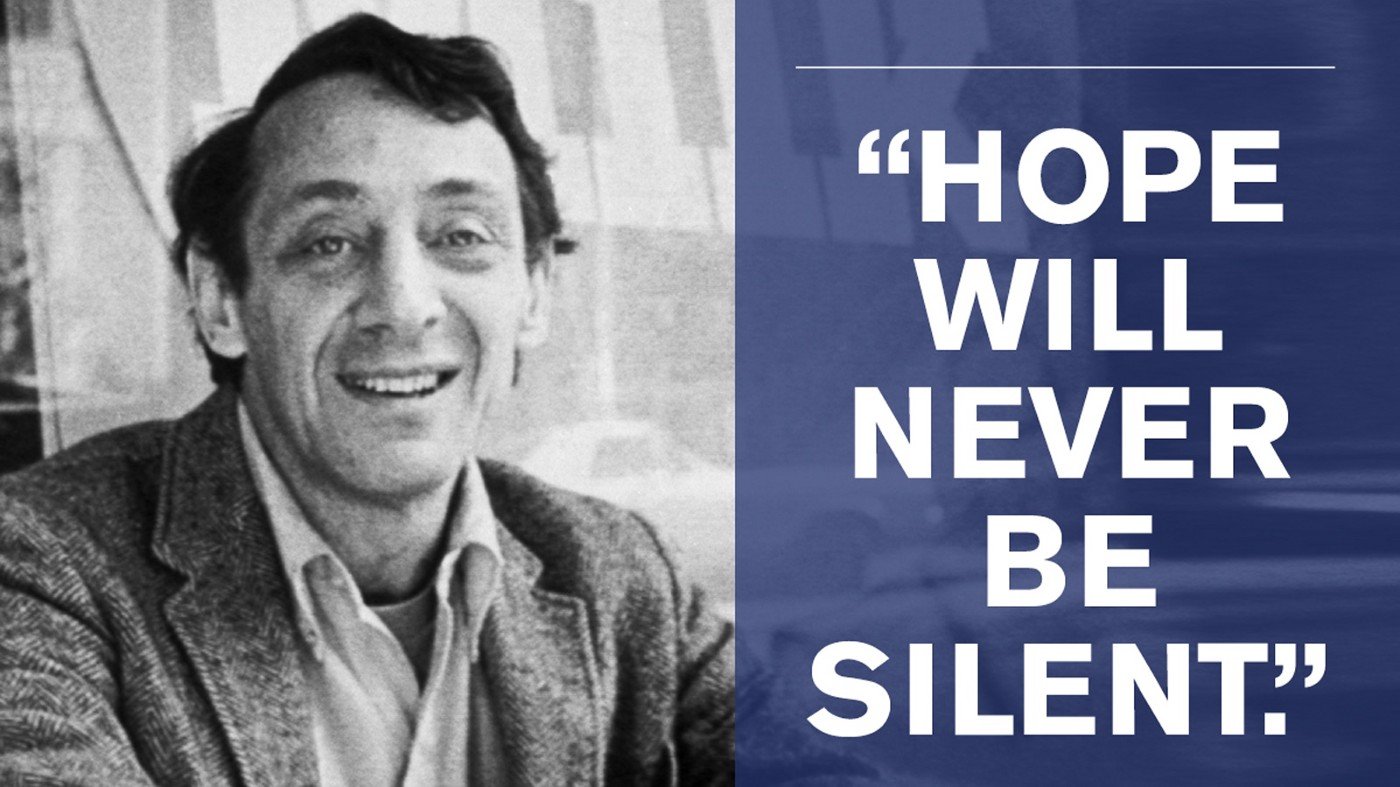 A few who come to mind are Harvey Milk, the first openly gay individual to be elected for public office as San Francisco city supervisor in the US; or, James Baldwin, one of the more iconic American authors of the 20th century who wrote Giovanni's Room, a forbidden romance between two men that takes place in Paris. Milk's life ended prematurely due to assassination; Baldwin walked a solitary road as an American expatriate in France looking over his shoulder being on the FBI Watch List at one point. These are a few of many people who chose to use their voice and platform to elevate those who were marginalized by hate and prejudice.
---
I do apologize in advance for not detailing any women who contributed to the Pride movement; as, I do know they were significant to this, I do not enough about their journeys to speak intelligently about it. I invite anyone to share more about LGBT history in the comments below. 🙂
---
The Castro, historic LGBTQ neighborhood in San Francisco, that was a safe haven for many who were rejected and pushed out of the mainstream. Now, this community represents one of the many reasons why San Francisco is unique- a thread to our narrative that melds our bond to the people who have walked the SF streets.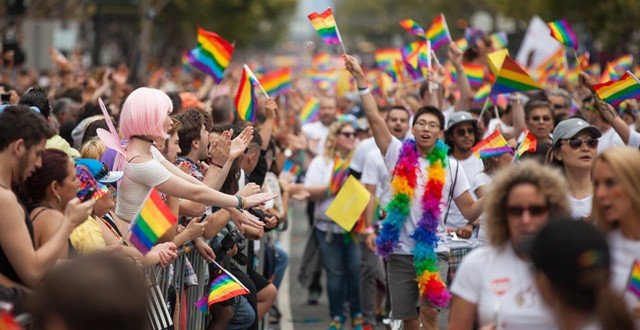 Essentially, rainbow streets to rainbow flags that celebrate the courage and grit it takes to own a lifestyle that is persecuted by the majority you seek to be validated by. Take me as I am — it is not us versus them, the Pride movement continues to prove that LGBTQ rights are human rights. The oversized windows of these bars show the world what they are about, and one act of protest that they were no longer going to hide in the shadows.
Today, many communities will wrap arms to honor Pride. Although, there are still some areas that are leagues behind and many still flee. We run with them because history has shown us so far there is hope for a better future.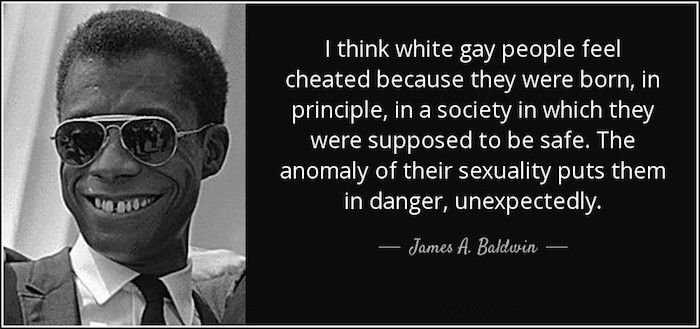 I encourage anyone in San Francisco to explore the Castro to experience the history and energy that circulates this neighborhood. The community continues to blossom as we speak.Lastly, while you are at it, come learn more why SF was an ideal locale home to the LGBTQ community in our next Free SF Tour. We are leading tours everyday 10am and 2pm at Union Square. Look out for one of us holding the big orange flag.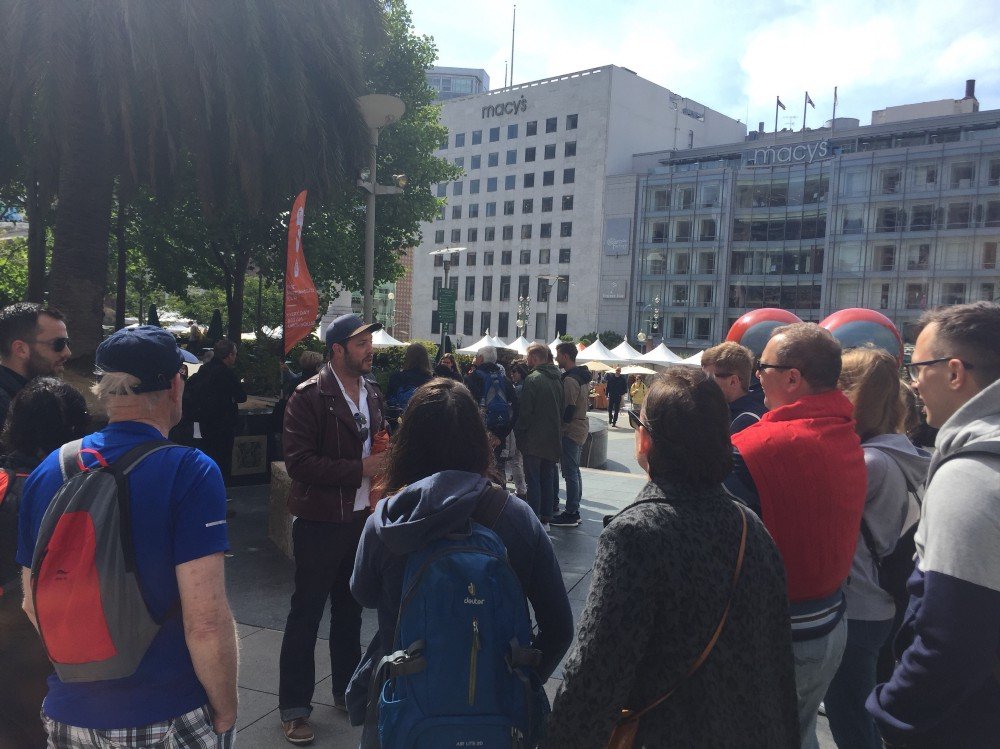 Hope to see you at our next tour!
Follow our very own Zach Roberts on Medium