If you asked me one year ago "What would it be the worst it can happen to you, so you have to shut down?" I would've never thought this would be it! The scariest things in life come from the things you expected the lest. cover photo by @ajaneski
As of today, March 17th, 2020 the entire San Francisco Bay Area is now under a city-ordered "Shelter In Place", meaning only "essential" travel will be permitted. Despite our best efforts to keep things operating as planned, this does unfortunately mean we will need to cancel our tours during this time.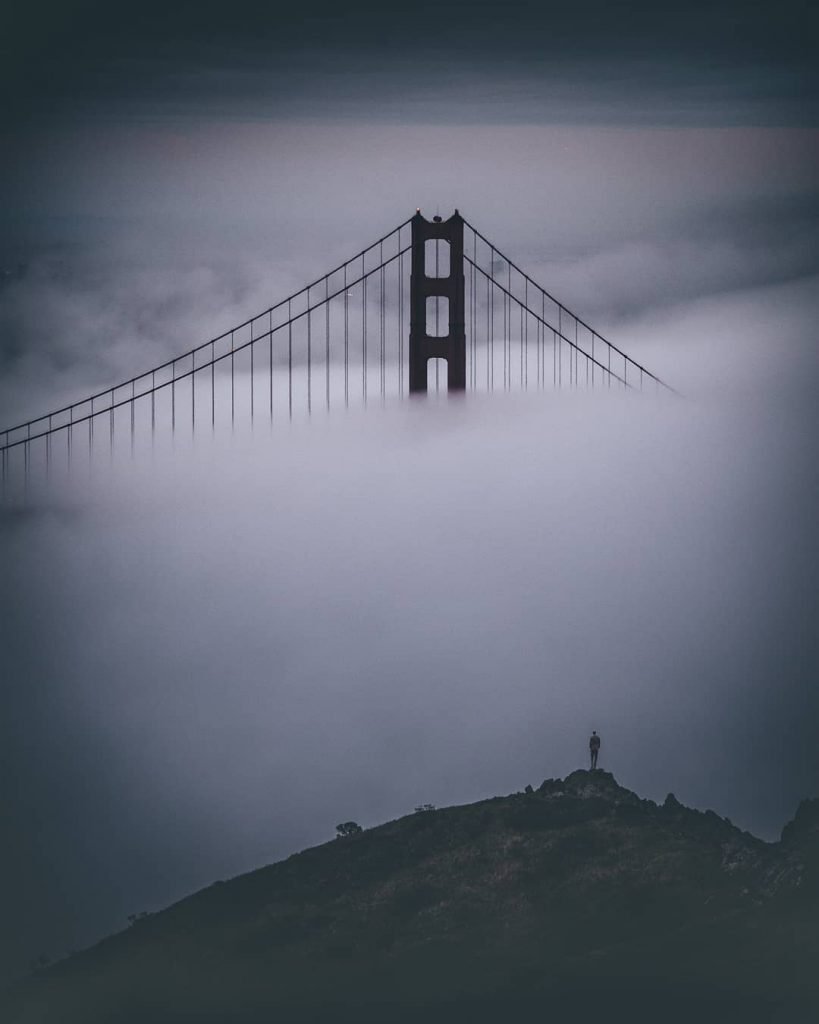 First photo IG: @andrewchn Second photo IG: @brian_wellboy Third photo IG: @filiptodd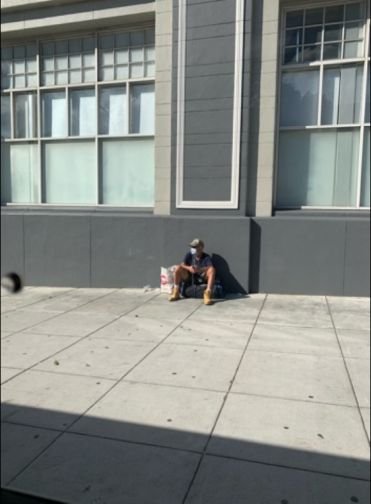 In the past 4.5 years, we didn't miss a day at Union Square! It all started as a small initiative that gathered amazing passionate people that love San Francisco and we all contributed to walking more than 30,000 travelers! We are people that have San Francisco in our hearts and we believe today these emotions are shared around the world.
We wish you all good health and much love! We hope in 3 weeks better days will come and we will open our tours once again! ***Make a reservation for tours after April 8th, 2020*** ***Signup for our updates***
Thank you for being with us! See you soon,
Filip
— Free SF Tour