The Cuisine here is really outstanding and the menu is really extensive, so there is something for everyone. World-renowned chef Han will rock your taste buds. It goes without saying that everything is very fresh and there are many interesting twists for the discriminating diner. For those who have a sensitive palate, stay away from the super spicy Szechuan dishes that Z&Y is known for.
Of course, with their stellar reputation for being an excellent establishment for tasty treats, there is often a line of people waiting to have their appetites satisfied, but if your party is small (1-3) and doesn't mind sharing a table with strangers, you just might get seated quite quickly anyway. Important tip: you can get a 5% discount if you pay your whole bill in cash. Be upfront about it when asking for the check.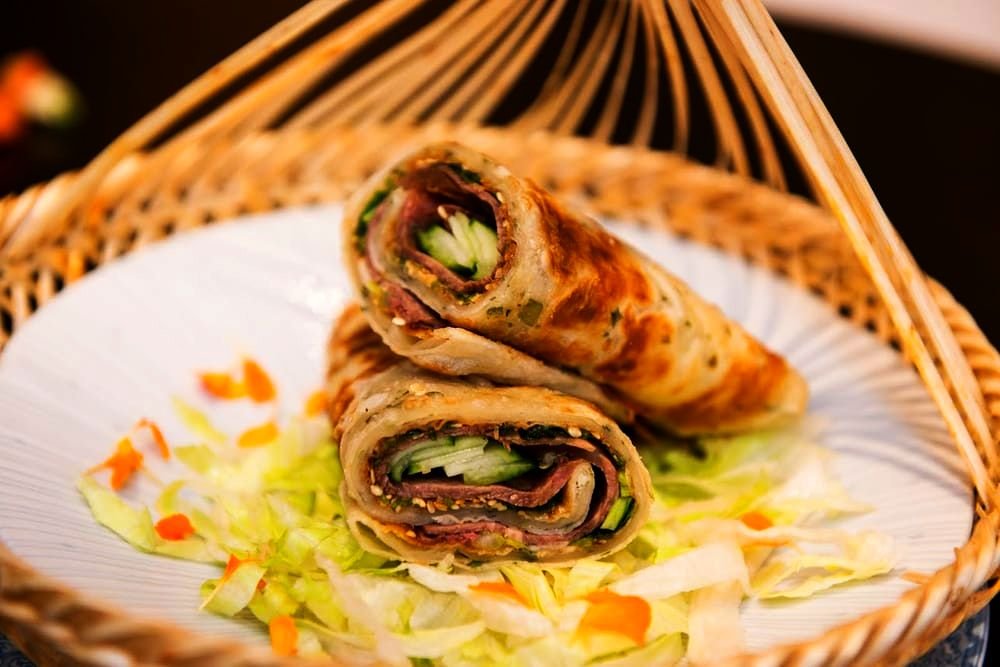 I really enjoyed the Beef Pancake and was unsurprised to hear that this dish was a favorite of Chinese leader Deng Xiaoping when Han cooked for him. The Hoisin sauce brings a touch of sweetness to the beef and the blending of thinly sliced cucumbers adds a nice subtlety.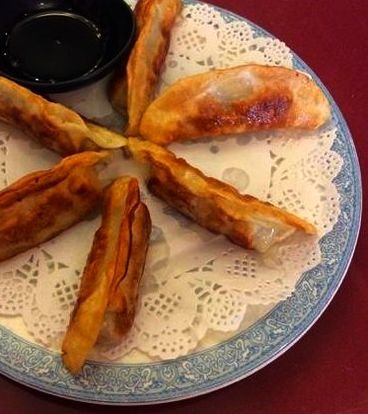 Potstickers, the ultimate comfort food, sticks to your ribs and these little guys did not disappoint.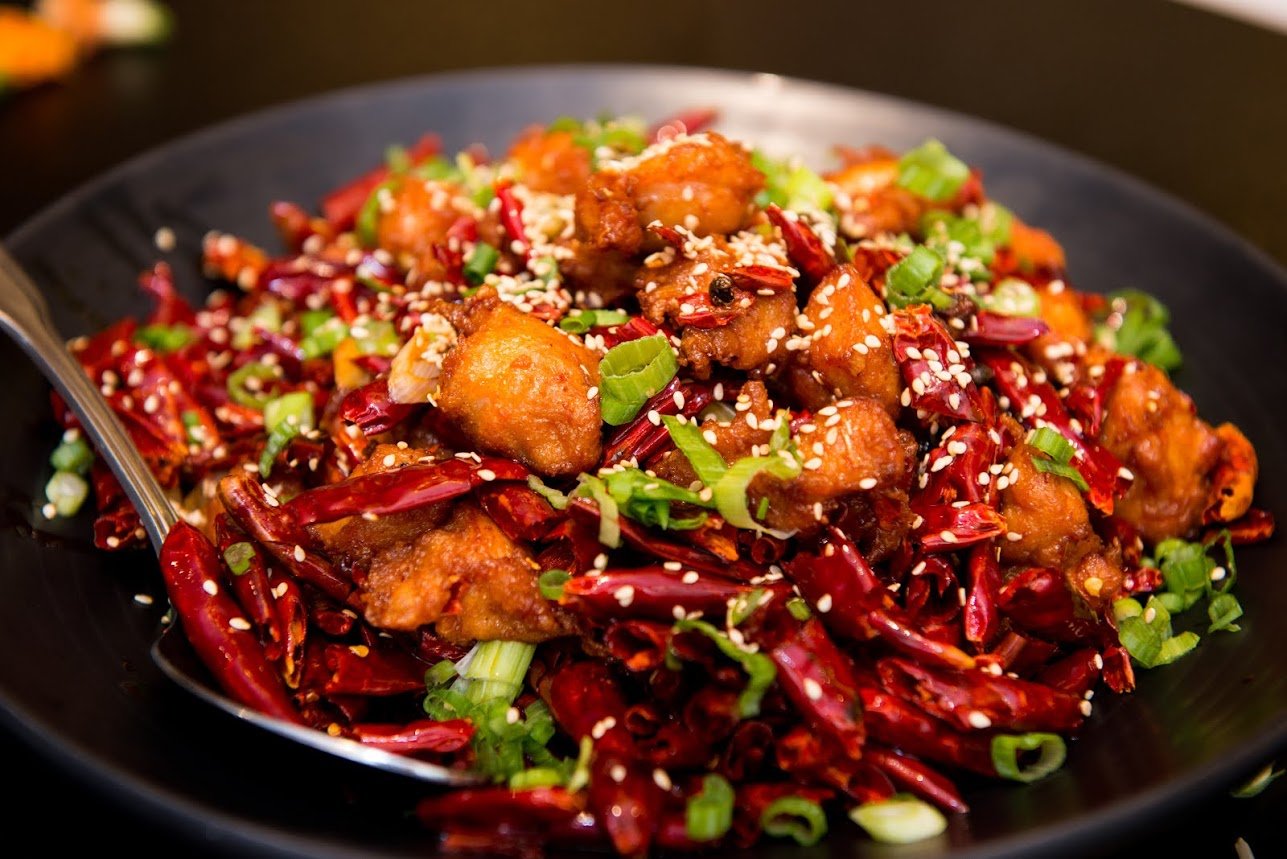 The
Chicken with Explosive Chili Pepper was super intense, so some white rice helps put out the fire.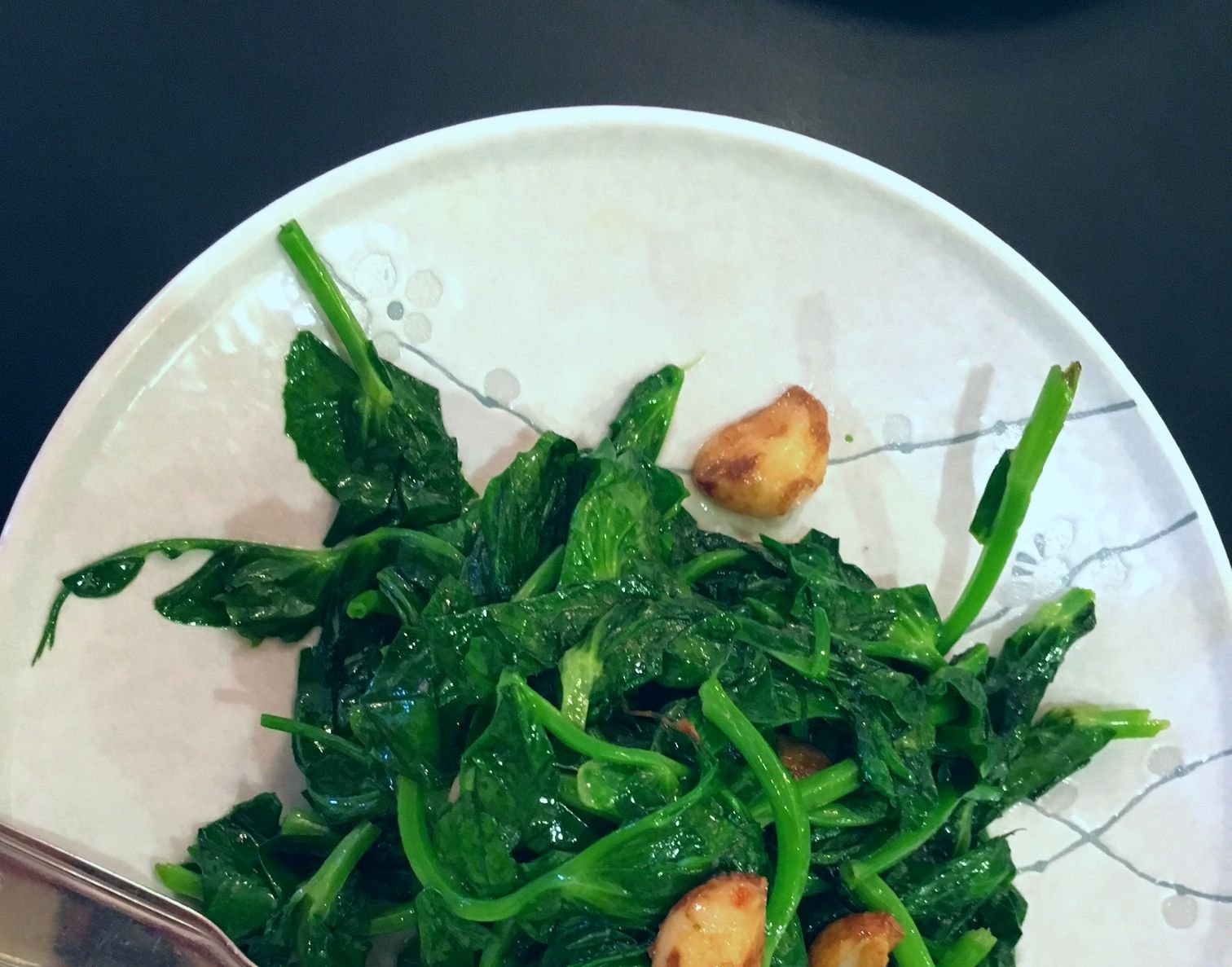 The Pea Shoots had the perfect compliment with the roasted garlic and satisfied my desire for a healthy side dish that isn't spicy at all, just tasty.
Even later in the afternoon, the place was hopping with hungry patrons.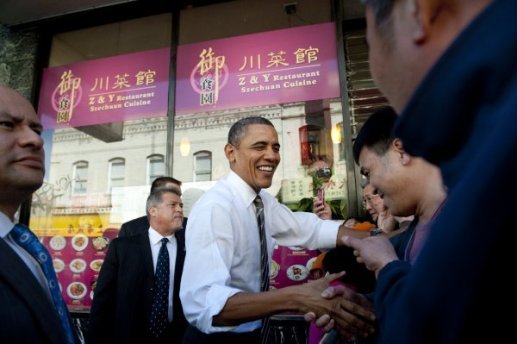 Even President Obama came to Z&Y once.
---
Z&Y Restaurant
655 Jackson St, San Francisco, CA 94133
Click for map