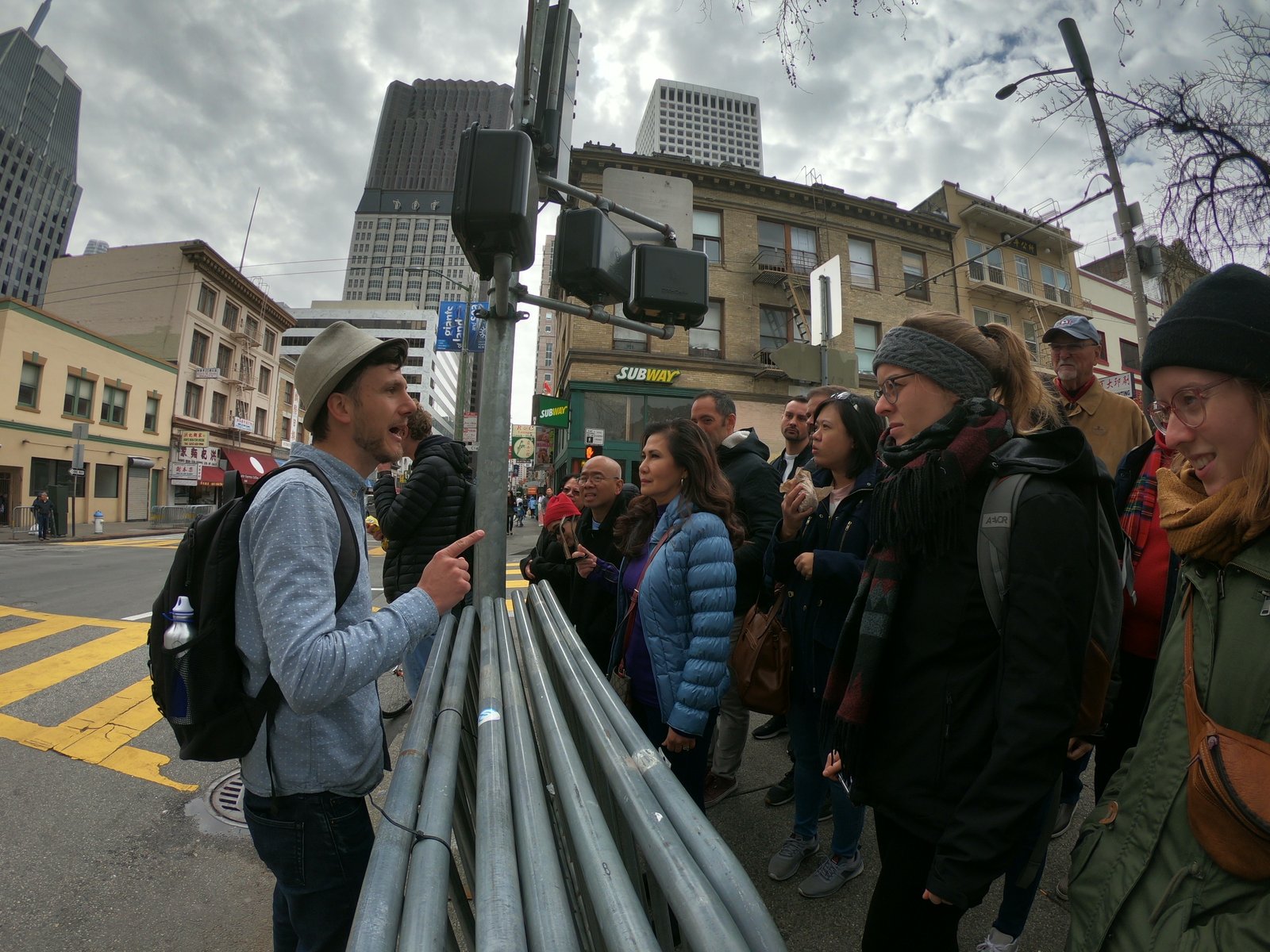 Traditionally, towards the end of the year it is time for a review. We would like to say 2019 was one of the most eventful and exciting so far! It opened our eyes to so many different possibilities for creating a big adventure from a tour. We started seeing people's eyes full of wonder and excitement while walking with us in the small alleyways in Chinatown. This made us realize that we open a new world to them. Talking about culture, history, and mystery, while tasting fortune cookies. This year storytelling opens a whole new world to us. Now we understand how powerful this skill is – a paintbrush to draw stories into traveler's minds.
We transformed our tour into an adventure!
4 years ago this small initiative started. For a year and a half, Filip started going to Union Square every day at 10 AM. Rain or Shine. Since the beginning the message was clear. To give a warm welcome to anyone that comes to San Francisco. Later on, the first book was written! This helped Filip to share the knowledge and train people on how to employ the skill of storytelling.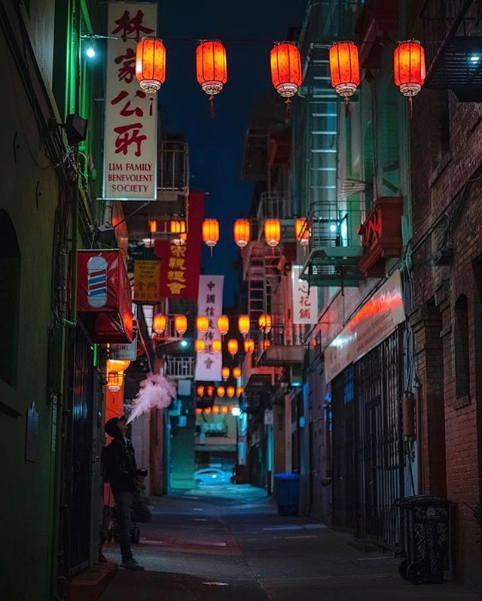 Anyone can become a good storyteller. From the baker to the banker!
When you become a tour guide you find out how incredible the city is! How everything falls into place. You will find out how this city lives, breathes and thinks! To do that you have to feel, smell and taste this city!
Teamwork makes the dream work
This was the year of teamwork! With the help of Jose for the first time, San Francisco got a Spanish Free Walking tour! Not only that, but we also develop two other tours!Carlos developed Chinatown Night Tour on Spanish and Filip the SF Tech Tour on English. The truth is we all worked together to get this done. If it wasn't the support of everyone that has been part of this initiative we wouldn't be here where we are.
Best Free Walking Tour in the USA, #2 in North America.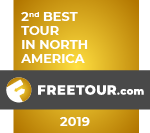 The biggest platform for free walking tours freetour.com for the second year running awarded Free SF Tour the #2 spot in North America and #1 in the USA.San Francisco has more than 120 different free walking tours. When we started from Union Square we were not the first ones. But with love for what we do and a huge passion for this city we got there. We wish 2020 we'll do better and become the best in the world!